Probate Real Estate Services
Strategize the best plan of action to meet your needs
Schedule your solutions providers
Organize your personal property
Prepare the home for sale
Market and sell the home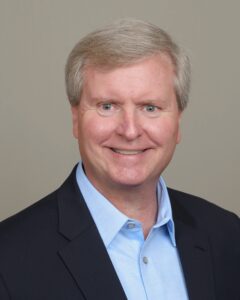 Donald G McGrath
BA | MBA Realtor
Don brings a diverse skill set and empathy to solving challenges facing families in the probate process or in simply having to move an elder parent to a different living arrangement. Don, having personally faced these types of challenges and he understands how difficult it is to make decisions in these circumstances.
Don draws on his past business experience as well as experience in the financial services industry, and as a real estate investor and a home owner to help families achieve their goals.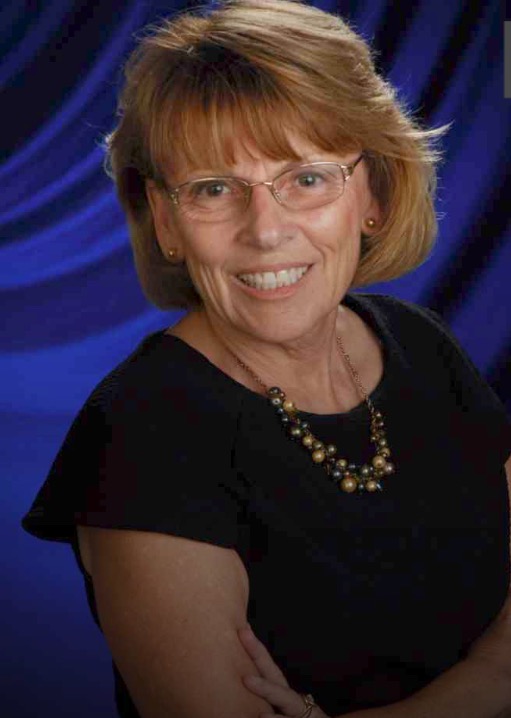 Denise Billheimer
REALTOR®
Equity Real Estate Pacific Coast
Denise Billheimer
Denise is an experienced Real Estate Agent specializing in all San Diego real estate neighborhoods for over 15 years. Originally from the Boston area, she has lived in San Diego for over 24 years. Her early career as an Art Director has provided her with valuable skills in design, composition, balance and project organization that she now uses daily in her real estate business. Her attention to detail is one of her greatest strengths. Denise loves showing how great it is to live in San Diego and feels incredibly blessed to work with amazing clients who become friends and a strong part of her community network.